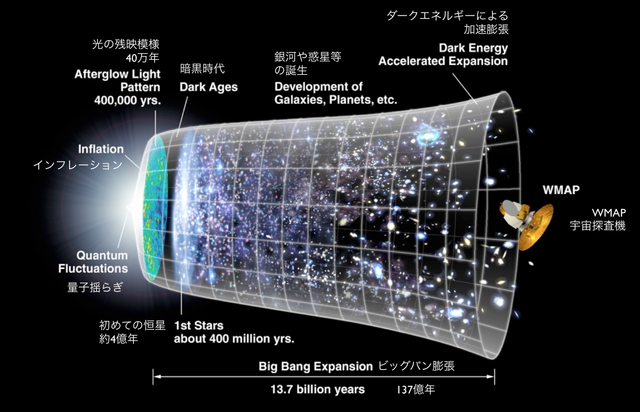 Our current models of the universe are remarkably close to telling us where the universe came from, and the answer is amazing, fascinating, and perhaps to some, disconcerting. They suggest that it came from nothing, and spell out just how this could occur.
The answer is nothing short of amazing, but also remarkably complex. The task of explaining it to everyday people is not an enviable one, which is one of many reasons I admire Professor Lawrence M. Krauss: an internationally recognized theoretical physicist, and the author of A Universe from Nothing
.
I had the opportunity to ask him a few questions about the book and the implications for the universe. Here's what we talked about.
Continue reading →