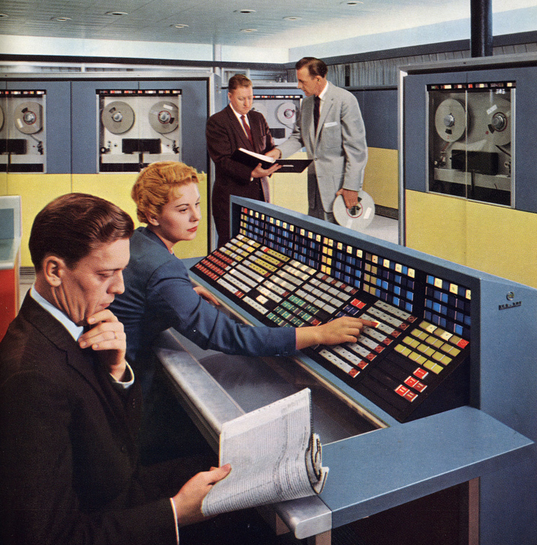 If you've ever tried to set up a legitimate statistical test in Excel, you already know it's painful, but if you have the Analysis ToolPak enabled, things get a bit easier. Today, we're going to learn how to run statistical tests in Excel. We'll cover F-tests to compare variances, t-tests to compare 2 averages, and ANOVAs to compare multiple averages.
(If you need to know how to enable the Analysis ToolPak, or how to run in-depth regression analysis, click here and take a look at Part 1 now.)
A word of warning: the ToolPak might seem self explanatory, but some of the results are easy to interpret incorrectly.
This post should take between 22 and 44 minutes to read and toy with. Alright, let's go ahead and get started.
Continue reading →