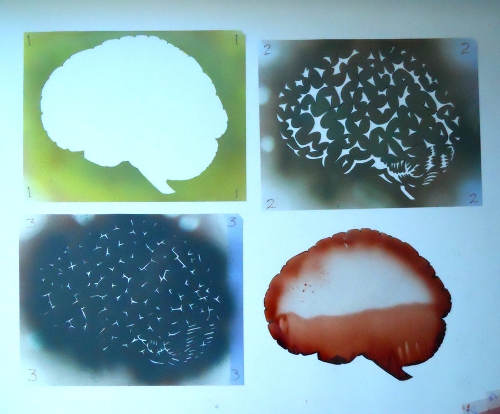 A new study reveals that cognitive empathy and analytical reasoning are not only powered by two separate networks in the brain, but that these two networks actually inhibit one another.
Using fMRI, researchers in recent years have uncovered two networks in the brain, often called the task positive network and the default mode network (also called the task negative network).
Most studies suggest that this task positive network becomes active when we are asked to pay attention to something, be more proactive, and generally be more conscious of what we are doing. At the same time, these tasks usually deactivate the default network, suggesting that these two networks inhibit one another.