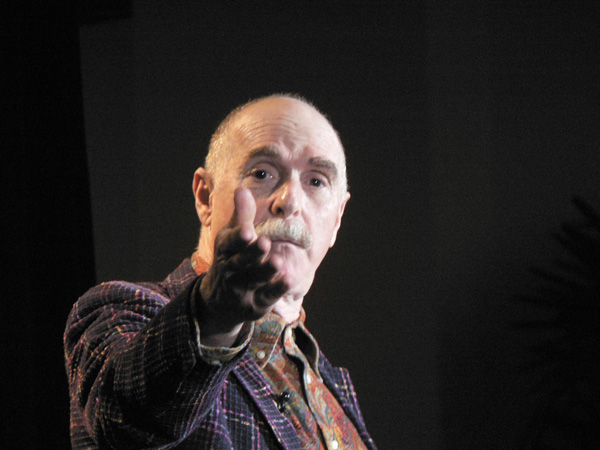 Social media is everywhere now, but there was a time not so long ago that it wasn't much more than an abstract theory. In the 1980s, a few academics theorized about virtual worlds, and Howard Rheingold was among them.
Rheingold has written extensively about the capacity of technology to act as a "mind amplifier." His latest book, Net Smart
, discusses how the "social web," a term that he coined in 1996, is making us smarter, and more distracted. He discusses the "knowledge divide" and the myth that all young people are digital wizards.
Between launching a book and teaching students how to set up blogs, Rheingold is a very busy man. He didn't have a lot of time for me, but what he had to say was very intriguing.